Welcome to Woody's Adventure Game Page!
Hello and welcome to my homepage. My name is Tomas and i live in Sweden. I like to play adventure games and that's why i have made this page. Please sign my guest book and tell me what you think or mail me. Enjoy! :-)
Sign My Guestbook
View My Guestbook
THIS PAGE IS NO LONGER UPDATED
---
The secret of Monkey Island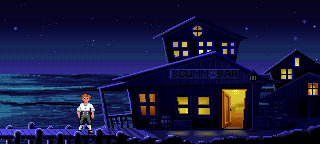 Monkey Island 2 - Lechuck´s revenge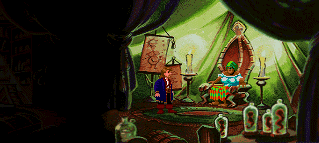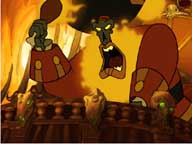 Leisure Suit Larry - Love For Sail!